Having a website is important in this digital age, with more and more people looking online for what they need, whether it's finding a local tradesman or buying gifts for a loved one.
At Positive Rank, we can create you a beautiful website to showcase your company and the service or products it provides. By listening to your ideas and using your colour schemes, we can craft a bespoke website that reflects your brand. If you're not quite sure what you want but desire a website that is fresh and modern, then we can help to create a design that's right for you.
Websites should be easy to use and navigate, which is why we prioritise functionality to create the best user experience for your customers. We also make sure that the websites we create display on all types of devices, so users continue to have a positive experience whether they're using a laptop, phone or tablet to view your website.
Whether you're looking for a website for your business, having never had one before, or require a redesign of your current website, with a fresh aesthetic or converted to a different platform, speak to Positive Rank today.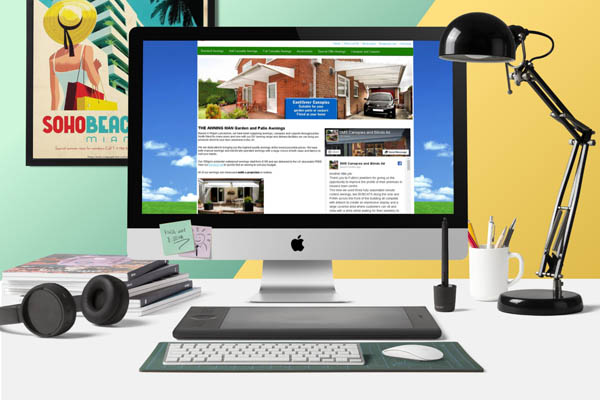 Affordable Web Design in the UK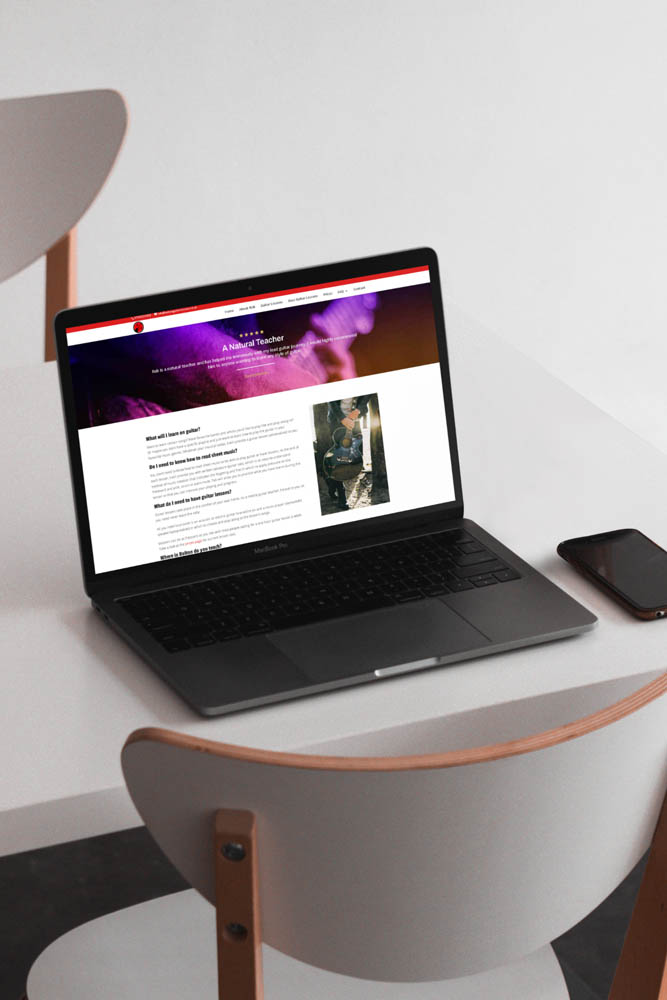 Are you looking for a website for your business, club or event to promote your services?
At Positive Rank, we can provide professional web design services in Leigh, Lancashire and throughout the UK. We can develop a website that not only reflects your brand but has everything your clients need to know about your services.
We can create websites for businesses, sports clubs, events, charities, musicians, tradesmen and anyone else who's looking to showcase their services online.
We can build hard-coded websites using html or, if you wish to regularly add content or keep the site updated yourself, we can create a website using popular content management system, WordPress.
So no matter if you're a plumber, drainage engineer, builder, teacher or gardener, we can create a bespoke website just for you.
What better way to improve your sales than taking your shop online.
At Positive Rank, we can set up an ecommerce website for your business so that you can reach more customers than ever before. Using platforms like OpenCart and WooCommerce, we can deliver easy-to-use systems that you can use to promote your products, customised to reflect your brand's identity.
We can work with you to set up payment gateways to ensure you can receive card payments online, whether it's via Paypal, Stripe or your current card payment processing provider.
Once the website is complete, we will provide walkthroughs on how to use the website, add products and process customer orders using the website. We even provide an optional service of populating the website with your current inventory so all you need to do is wait for the orders to roll in!
Frequently Asked Questions About
Websites, Domains and Hosting
Do I Need A Domain For My Website?
Yes, every website needs a domain, also referred to as a website address.
In the UK, you can choose from a wide range of TLDs (top-level domains). Options on offer include .com, .co.uk, .info, .biz, .org (mainly used for non-profit organisations), and even other fun and quirky examples like .shop, .store, .online, .training, .photography, .events and .bike.
The best domain names are either branded or something short and descriptive enough for people to remember and associate with your business or service.
I'm Not Sure What To Write On My Website. Do You Provide Copywriting Services?
If you need a website populated with copy (text) about your business but you don't feel confident writing it yourself, then we can provide a copywriting service to suit your tone of voice.
We will discuss with you your unique selling points and offers, as well as your services and target audience, so that we can craft unique copy that engages the users that visit your website.
Do I Need A Custom Email Address?
Businesses that promote free email addresses such as gmail, outlook or live don't look very professional.
If you purchase your hosting with Positive Rank, we can set up your mailbox so that you can use a custom email address when dealing with your business, e.g. bob@mydomain.co.uk
This can simply be an alias that forwards emails to an existing email address of your choosing, or we can set up a dedicated mailbox so that you can receive and send from the custom email address.
Ensuring your website can be viewed properly using a variety of devices is paramount in this modern, digital age. With so many people having access to smartphones, it's important that your website can be viewed easily on mobile devices with fonts they can read, images they can see clearly and a menu they can navigate your website with without fuss.
Some industries find that their customer base is more likely to use desktop computers in the office to view their website, usually B2B companies, which is why we ensure that all of our websites look good no matter what device is being used.
All websites we create at Positive Rank are designed to be responsive so your brand can be delivered to users whether they use phone, tablet or computer.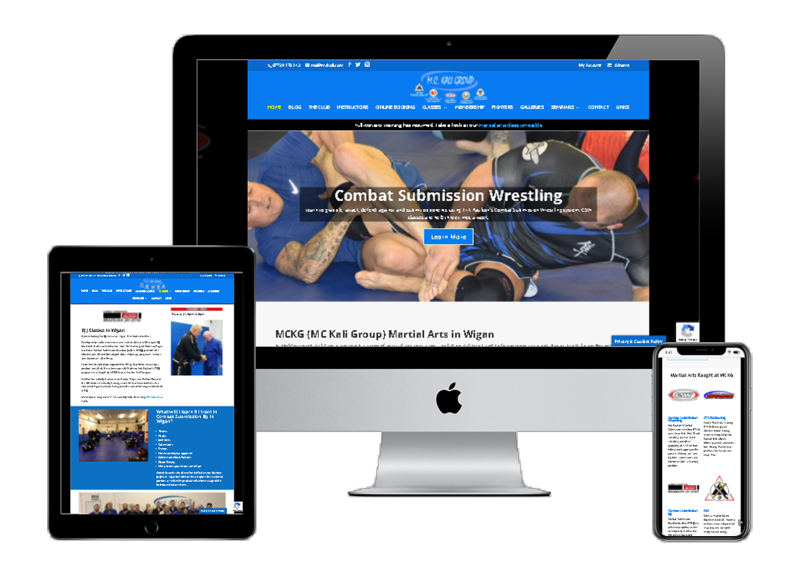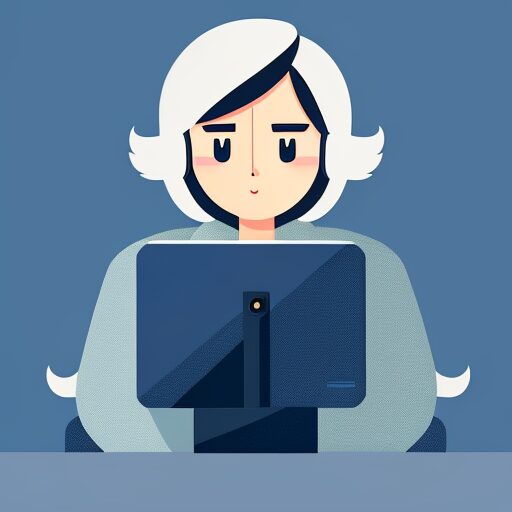 Website Hosting, Domain Purchasing and Email Setup
We know that some businesses may be new to the world of websites, which is why we can take care of every aspect for you. We can help you select your preferred domain name, we can set up hosting and we can also create email addresses, aliases and set up mailboxes so you can view your emails on the go with webmail or have them downloaded to your preferred email client.
If you already have a domain and hosting set up, we can work with you to upload and launch your new website when complete.
Contact Us About Our Services
Opening hours
Monday - Friday: 10am - 5pm
Saturday - Sunday: Closed
LOCATIONS COVERED
Throughout United Kingdom, including Leigh, Wigan, Lancashire and Greater Manchester.