GROW YOUR BUSINESS ONLINE
Web Design, SEO & Online Marketing
Web Design, Search Marketing & SEO Service in the UK
Positive Rank is a modern, forward-thinking digital marketing company in Leigh providing web design, digital & search marketing and SEO services in the UK. Growing and evolving is what we do. Just like the internet and technology and how people interact with it change over the years, we continue to develop and explore new ways to connect you your audience. We are always adapting to give you the best service and we use our skills and experience to grow your business and allow it to blossom on the world wide web. With 16 years experience with clients from all different backgrounds, we work with our customers to understand their business and develop their online presence in a way that will best benefit them.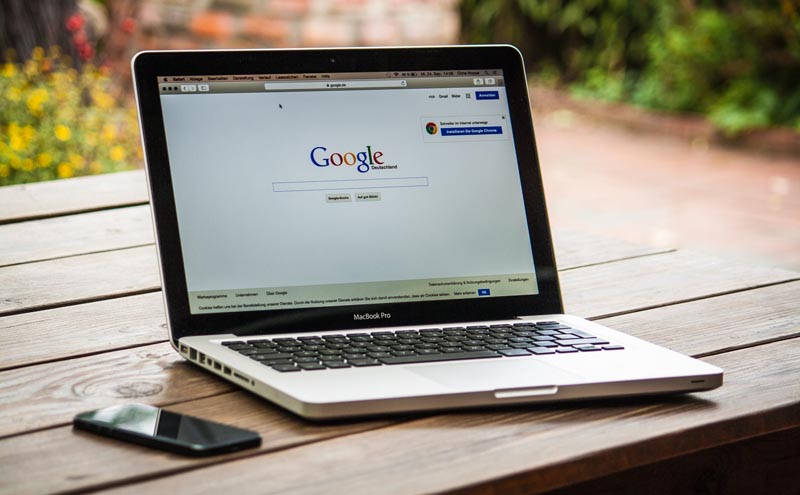 Positive Rank

online marketing services include…
Web Design
Get your business online with a modern, responsive website that reflects your business. From e-commerce to portfolio, Positive Rank can create a website to help promote your products or service.
Want your website to rank in the search engines for keywords related to your business? We have the expertise to deliver a high quality SEO service to help your company gain visibility on Google.
Improve Your Sales and Online Presence
Do you have a business but are struggling to get sales or enquiries? Maybe you're a tradesman or a bricks and mortar shop looking to make the big leap online? Whatever your situation, Positive Rank are here for you. Utilising our years of experience, we can deliver a fast-loading website with a clear navigation and enticing layout which is not only easy on the eye but engaging too. We can transform your website to be as user friendly as possible to help increase conversions and build relationships with customers.
User experience is not static. With the rapid evolution of technology, people like to consume information in many different ways and these are changing all the time. At Positive Rank, we analyse how people interact with websites to see how best to convert those users into customers. We also know what works for one industry doesn't work for another so we use the best techniques tailored to your sector, whether it's trade, services, retail or B2B.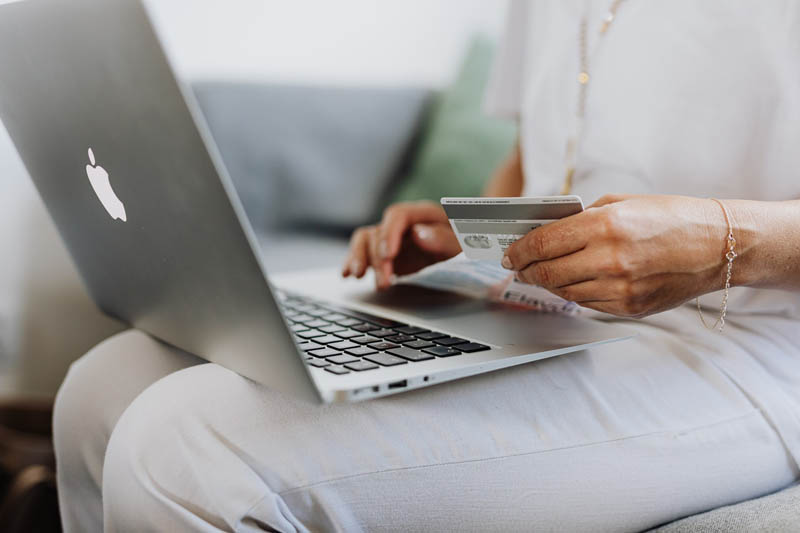 Contact Us About Our Services
Opening hours
Monday - Friday: 10am - 5pm
Saturday - Sunday: Closed
LOCATIONS COVERED
Throughout United Kingdom, including Leigh, Wigan, Lancashire and Greater Manchester.