Search
Engine
Optimisation
SEO
If you have a website for your business but aren't getting many visitors to it, it could be down to poor rankings in the search engines. If your website is not ranking highly or perhaps even at all for vital keywords associated with your business, how are people going to find you?
Search Engine Optimisation, commonly referred to in its abbreviated form as SEO, is a group of processes that are undertaken both on-site and off-site in order to boost the visibility and position of a website in organic search results.
Let Positive Rank take full control of your SEO strategy
No matter what your industry or location, our SEO experts have the knowledge and experience to transform your online presence and get your website ranking for relevant keywords to drive traffic to your website.
Whether you're a sole trader or a small or medium-sized business, we can provide an SEO campaign tailored to your website's requirements to take your online presence to the next level.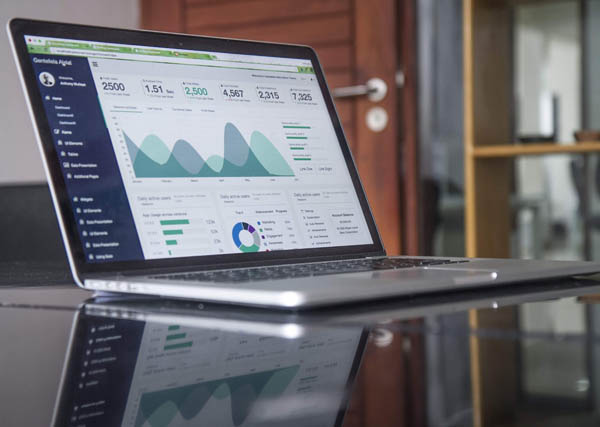 Professional SEO in Lancashire & Across The UK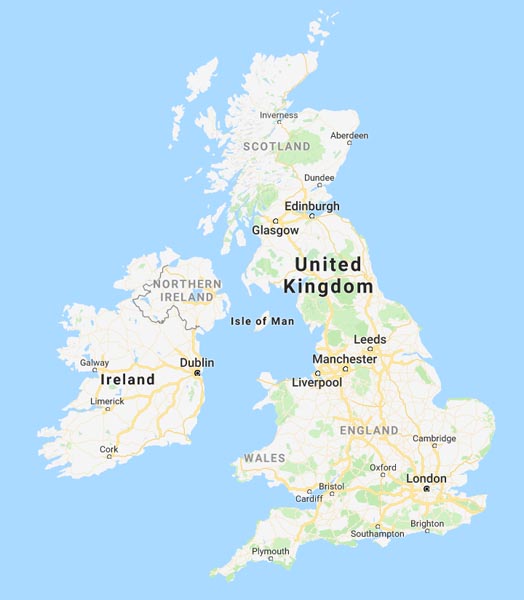 National & Local SEO Service
When creating SEO campaigns, we can deliver a variety of SEO services to suit you. A plumber will be looking for our local SEO service to drive them traffic and potential customers that live nearby, such as within a 10 mile radius. A window replacement company may be prepared to travel further afield for custom and so will be wanting to gain online coverage throughout a county or a region. Then there's businesses who will happily cover the whole of the UK who would benefit from our national campaign targeting broad search keywords.
At Positive Rank, we are all about delivering the right strategy for you. By discussing what you wish to gain from our service, we can deliver an effective national or local SEO campaign to achieve the results you desire.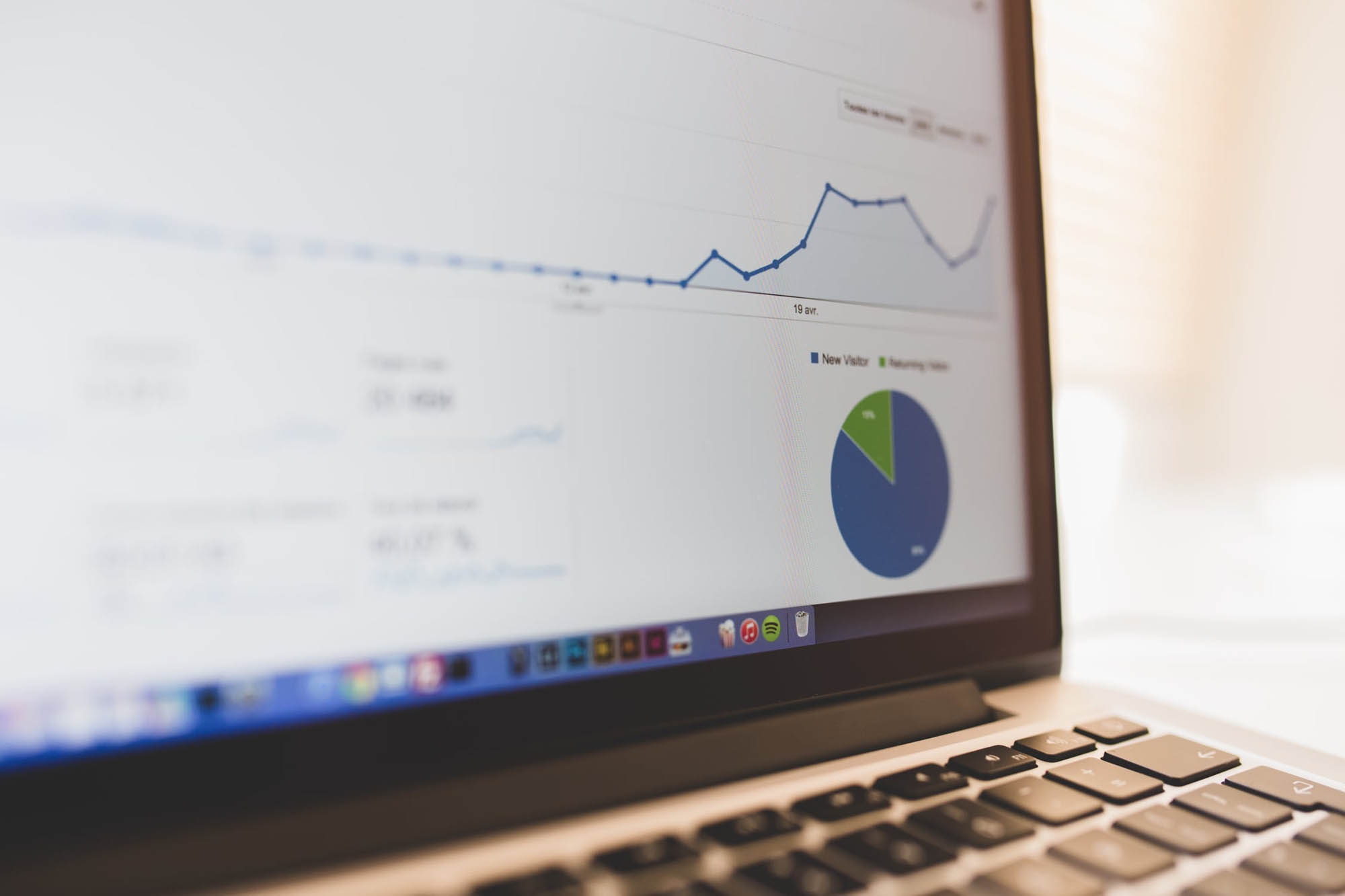 No two websites are the same and no two clients are either, which is why we provide an SEO service bespoke to you. We don't try and sell you a preset, "one size fits all" package. Instead, we'll discuss with you to find out what you want to get out of your SEO campaign and we can advise accordingly to create an SEO strategy that suits your needs.
Some businesses have an in-house team that takes care of their website but may be lacking the guidance needed to improve the website in Google. Positive Rank can offer SEO consultancy as a standalone service, providing a detailed SEO audit and strategy on how best to move forward with the website.
What our SEO Service includes…
Site Audit
By auditing your website and analysing your competitors, we can identify ways in which to optimise your website to its fullest. Site speed, originality of content, user experience, referring domains and schema are just a few of the things we'll analyse to see if there are any issues that need to be addressed. From this, we can create a plan of action to transform your website, increase your reach and grow your online presence.
Content Plan
"Content is king" is a phrase well known within the SEO community and it still rings true today, Your website is only as good as the content which is on it which is why we'll develop a content plan to appeal to your current audience and open your website up to people who have yet to visit or discover your website. By engaging your site's visitors, our content can play a key role in converting those visits into enquiries!
Technical Optimisation
Website speed is important in modern day browsing thanks to the increase in usage of mobile phones. Therefore, we use technical optimisation techniques to speed up your website and to make the page size as small as it can be without compromising quality. We can also utilise schema to help Google and other search engines to process certain webpages such as reviews, products, events and recipes.
Link Building
Having a solid backlink profile can not only improve your rank within Google, it can also generate valuable referral traffic to your website. We can identify quality backlink opportunities with trusted and authoritative websites tailored to your industry. If your site has previously been hacked or has been hit by a number of spammy links, we can also help to clear this up and get your domain back on track.
Frequently Asked Questions About SEO
What is SEO?
SEO stands for Search Engine Optimisation and it's the name given to a service in which certain techniques are utilised to improve a website's friendliness to search engines.
If I have a website, do I need SEO?
Though SEO is not a necessity in order to have a website live on the internet, it can often mean the difference between your website being found and not. If your business relies on online traffic to generate sales, leads, enquiries or even brand awareness, then SEO is a vital part of your web presence and shouldn't be ignored.
Is SEO just for e-commerce websites?
Whilst e-commerce websites greatly benefit from SEO, due to profits generated from selling goods online, all kinds of businesses can benefit from search engine optimisation. Our SEO specialists have worked on many different types of websites from skip hire companies to joiners and plumbers and even private tutors. SEO can transform your business and get your phone ringing and inbox filled with enquiries.
Is SEO one-off?
In the bustling online world, time doesn't stay still for anyone, not least websites. With more and more companies hiring specialist SEO firms like Positive Rank, it's important to always stay on top of your online marketing strategy. Google's regular algorithm updates means rankings can fluctuate – sometimes for the better but often for the worse, so although you may have been ranking page 1 for months and months, an algorithm change could see your site topple off the front page in a heartbeat.
With a monthly SEO plan, your site can be monitored and optimised in a bid to maintain and improve rankings and to react to any changes Google rolls out. A site that has one-off SEO work on it will often be left behind as others overtake it which is why we recommend a regular SEO plan which is affordable for you.
Do you only offer SEO in Leigh, Lancashire?
Although we're an SEO company in Leigh, Lancashire, we can provide our services throughout the UK. Our SEO specialists  have experience providing SEO in Scotland, London and across the United Kingdom. Due to the nature of the work involved, location is not an obstacle when it comes to improving the online presence of your website.
Ranking Your Website on Google & Other Search Engines
Our SEO service encompasses all parts of search engine optimisation to ensure your website is delivering a quality experience to the end user and to improve your rank within Google search engine and others such as Bing and Yahoo. Having worked with clients from a broad spectrum of industries; from cake makers to home and garden accessory retailers, and from music teachers to trade services, which include plumbers, skip hire and drainage engineers, we know what our clients require from SEO services. Our skillset combined with our experience, knowledge and dedication to working closely with our clients means we can deliver the best SEO strategy that works for you.
Improve your website's ranking for keywords on Google
Are you struggling to find your website when searching for keywords related to your business?
Positive Rank can maintain and improve your website's rankings within Google and other search engines to help your website be found. In a world where everyone searches online to help them find answers, products, businesses and services, being as close to the front page of Google is paramount to capture that valuable traffic. Keyword ranking is an important part of running a SEO campaign, particularly if your company relies solely on online sales or enquiries.
With over 12 years experience in search engine optimisation, our SEO specialist in Leigh, Lancashire can provide a complete strategy to improve your website's Google rankings and be found by your target audience.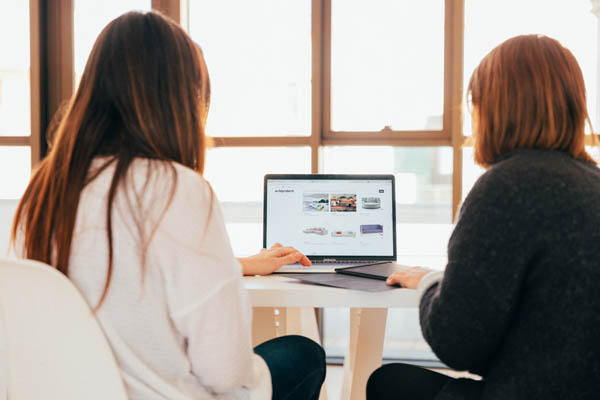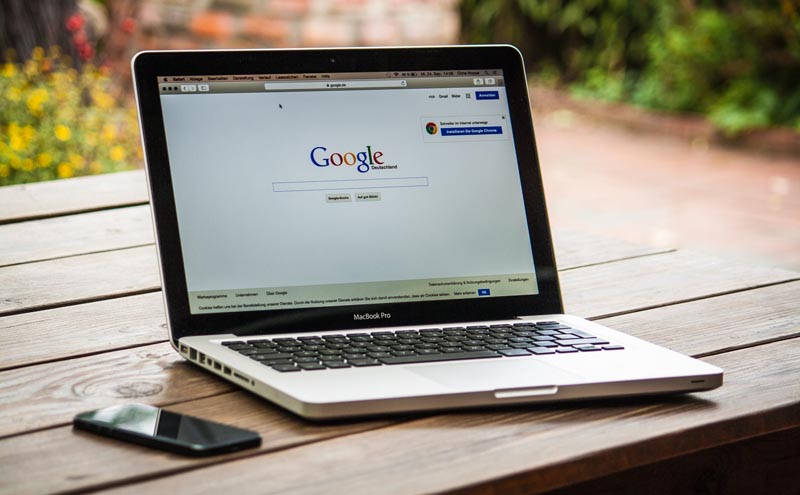 Would you like to get more traffic to your website?
If your website already ranks page 1 but you aren't getting any enquiries or sales, it may be that you're chasing the wrong keywords or too few.
Our team pride themselves on delivering a quality SEO service for all our customers which is why we spend time researching which keywords provide the best opportunities and, most importantly, traffic for our client's website. We want to put your website under the noses of those most interested in your services to deliver the best possible results we can.
Whilst we know clients sometimes desire specific keywords, they may not always be suitable. Sometimes the keywords may get no traffic (searches by people), in which case we can advise other keywords which may be better to chase instead.
Where you search from in the UK can affect rankings on Google as the search engine likes to serve results based on your current location. This can sometimes cause a website to rank higher when searched from certain places compared to others. Ranking positions also change every day, especially with algorithm updates which can upset rankings on an enormous scale. Ensuring you have a quality SEO company or consultant handling your website and doing their best to maintain and improve your rankings is important to the continuation of your visible online presence. Positive Rank is proud to offer such a SEO service.
Contact Us About Our Services
Opening hours
Monday - Friday: 10am - 5pm
Saturday - Sunday: Closed
LOCATIONS COVERED
Throughout United Kingdom, including Leigh, Wigan, Lancashire and Greater Manchester.