Pay Per Click Advertising
PPC
If you're looking to gain traffic to your website fast, then Pay-Per-Click Advertising, also known as PPC advertising, is a great way to get your website seen by the masses quickly.
PPC Marketing involves advertising on Google and/or Bing search engines and networks (including partner websites), where your advert can be seen by thousands of users interested in your service! If someone clicks on your advert, you pay a fee. Hence, 'Pay Per Click'.
Let us take the stress out of advertising by managing your PPC campaign for you. Using our wealth of experience in Pay-Per-Click advertising, we can handle all aspects of your advertising campaign, from finding the right keywords to appear for to managing your budget to ensure your spend doesn't spiral out of control!
Experienced PPC Management in the UK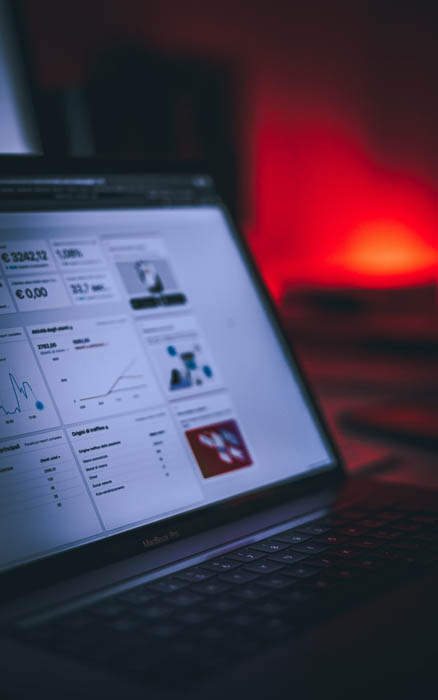 What Is The Difference Between SEO and PPC?
Unlike SEO, which often requires time to see results, Pay-Per-Click advertising works almost instantly which is really useful if you need results fast and have the budget to cover it.
As soon as the campaign is approved by the platform, be it Google Ads or Bing Ads, then your adverts will begin to show. Your adverts will only appear as long as you have funds to pay the cost per click. If you decide to pause the campaign, then the adverts will no longer display. SEO, on the other hand, provides results that are classed as organic search traffic. This costs nothing if someone clicks on the advert, which is why Search Engine Optimisation is a better investment long-term.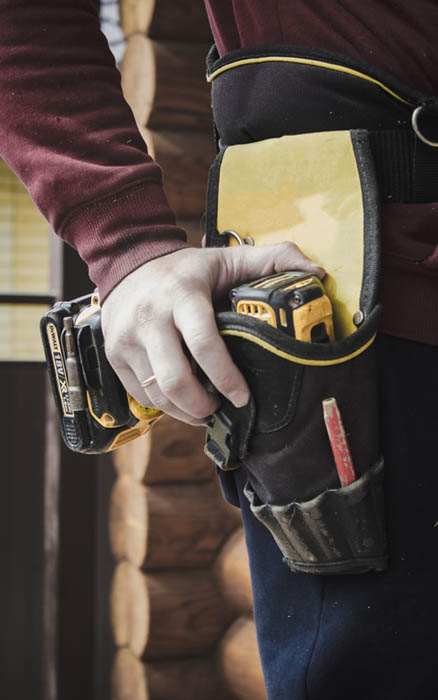 Is PPC Right For My Business?
All businesses are different but if your service is very competitive and you need results quickly, then PPC Marketing is a fantastic way of getting your brand name out there and getting users to visit your website.
You can set a daily budget or monthly budget so that you can keep control of how much you're spending on PPC advertising. As you're not guaranteed a sale or lead from each click, you must be prepared to spend money in order to generate traffic from PPC.
The economic success of a PPC campaign depends on many factors including how many competitors are also advertising, the keywords you want your advert to appear for and the fee you're prepared to pay for each click.
Different Types of PPC Advertising
PPC Search Marketing
PPC advertising on Search means your adverts will appear on the search engine results pages (SERPs) for your chosen query. You often see these as the first 3 or 4 results on a search engine and the last 3 or 4 at the bottom of the page.
The prominence of position that Search PPC adverts offer means your advert has a better chance of being seen and clicked on by users interested in your product or services.
These ads usually have a little 'Ad' logo placed next to them to indicate they are an advert. You can choose the headlines and descriptions that accompany the ad along with any sitelinks, callouts, phone numbers or GMB location (business address) that may be relevant.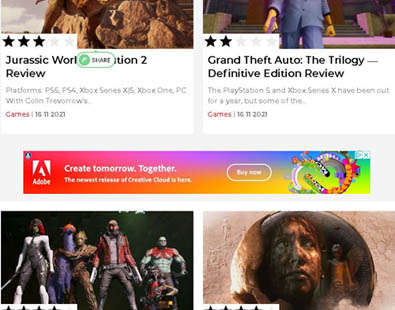 Display Advertising
Display advertising is best used if you have a special offer or a visual product you wish to promote. This is primarily used by ecommerce businesses however display is also useful for brand awareness
Another way of achieving great success with display marketing is by retargeting to users who've already shown an interest in your company by visiting your website previously but perhaps haven't ordered anything. The advert will be displayed to those people, encouraging them to return to your store, either by showing the products they were looking at, displaying a sale banner or perhaps even offering a discount code.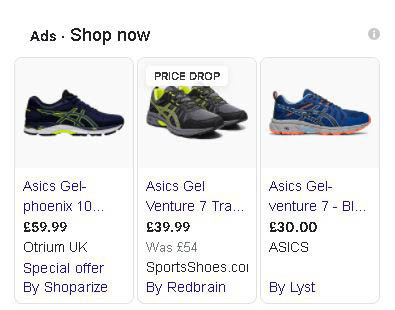 Google Shopping Advertising
If you run an e-Commerce website, then your inventory can be advertised on the Shopping channels such as Google Shopping or Google My Business listing inventory. These adverts show an image of your product along with the price, sale price and any special offers.
On Google, these Shopping adverts can be presented at the top of the search result pages or in the sidebar. They're eye-catching and provide a quick way for users to find the products they're looking for, capturing visitors when they're in the buying stage of their online shopping journey.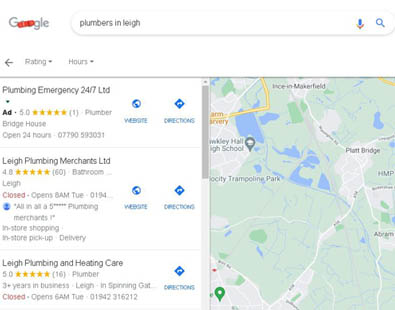 Local Maps Advertising
By advertising on Google Search, your GMB business listing may be eligible to appear before your competitors when someone searches for your services in your active location on Google Maps.
With more people using their mobile phones and the internet to find local companies these days, being prominent on the Maps can help you to secure new business when people need you the most.
With so many companies vying for the top spots on Google Map listings, Local Search Ads can provide a way of positioning yourself to take advantage of customers who require your service in your location.
Let The PPC Experts Handle Your Advertising
It can be a headache managing your PPC campaigns, especially if you have multiple campaigns running. With so many options to choose from, deciding on what's best to help you get the most out of your budget can be pretty overwhelming.
Think of the hours you could spend doing other things if you had someone to manage your PPC campaigns for you.
Let Positive Rank take away the stress of advertising by managing your PPC campaign. We'll do the technical legwork so you can get on with improving your business. With our vast experience of Pay-Per-Click advertising in a variety of sectors, from fashion to tradesmen services, we know what works for different industries.
of brands are spending money on Google Ads
Frequently Asked Questions About PPC Advertising
How much does a click cost?
In Google Ads and Bing Ads, you are charged for every click on your advert that takes a user to your website. This can be as low as pennies and as much as £50+ per click. It all depends on the niche and who else may be bidding on the keywords that you would like your advert to appear for as these platforms essentially run as an auction.
For example, someone who sells "knitted elephant blankets" would be paying pennies compared to a company advertising their business when someone types in the search query "injury solicitors". With solicitors charging a lot for their services and many solicitor firms looking for customers, they're able to submit higher bids to get their listings displayed which drives up the cost per click.
You can often get a lower cost per click for the same keyword on Microsoft Ads compared to Google Ads because fewer businesses advertise on Bing Ads, so there's less competition. However, Bing's audience is smaller, taking 6.7% of the global share compared to Google's 86.6%, so if you're looking for sheer volume then Google may be more preferable. We'd advocate using Bing though in addition to Google, or those with smaller budgets, are Bing tends to have a higher clickthrough rate.
Should I use Google Express campaigns?
Some search engine providers offer "fast and easy" ways to get your PPC campaign up and running yourself. However, as the simplified options presented miss out many of the advanced options required to fine-tune your campaign, many options are automatically selected which may not apply to you. Before you know it, you're bidding on things you didn't really want to, spending lots of money on wasted clicks. We always advise not to use automated or express PPC options so that you can retain full control over what you're spending.
I'm paying for SEO. Do I need PPC too?
PPC is not a direct replacement for SEO, and vice-versa. In fact, PPC advertising can compliment an SEO strategy by providing more opportunity for your listings to appear on the search engines.
If your website is already ranking page 1 for a desired keyword phrase, and you were also present in the Ads section of the first page, a user may be more inclined to click on one of your listings due to seeing your business name multiple times. 
Not only can PPC ads help with brand recognition, but they can also provide you with top three listing coverage that you would not be able to get without paying for it. For those users out there who do click on the first adverts that they see when searching on Google or Bing, being visible at the top of page can help to convert these users into potential customers.
In the early days of an SEO campaign, it may be recommended to run a PPC campaign to help generate traffic to your website until the effects of the SEO kick in.
How much do you charge for PPC management?
Like most PPC agencies in Leigh, Manchester and across the UK, we charge a one-off setup fee to create and setup your pay-per-click advertising campaign and then an ongoing monthly maintenance fee to manage it.
PPC Management includes split testing, keyword research and refinement, landing page improvement, ad copy creation and amendment, and budget management.
To find out more about our costs, contact us today.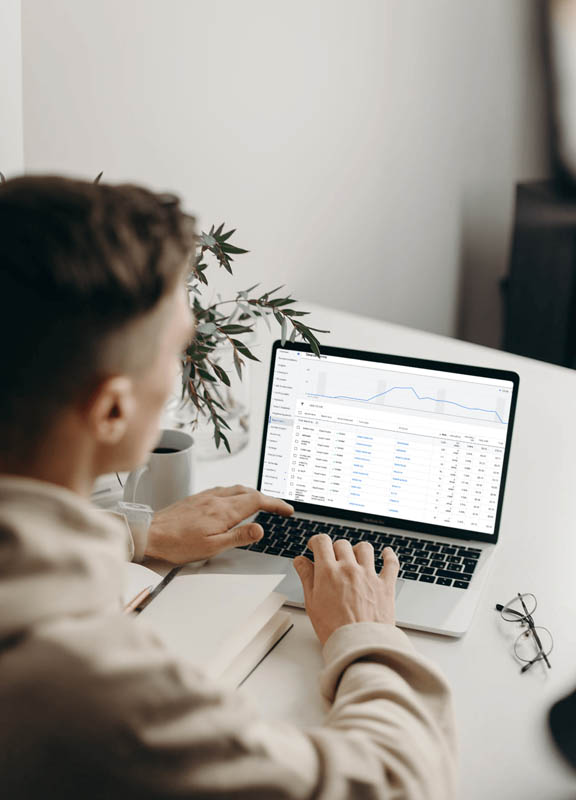 What Does PPC Management Entail?
Many things factor into creating a great PPC campaign:
landing page
quality score
chosen keywords
ad copy
max PPC bid
For those unfamiliar with how PPC works, it can be overwhelming if you try to do it yourself. With so many options available and the temptation to allow the Ad provider to automate your entire campaign, you may find yourself spending a lot of money very quickly with very little to show for it.
At Positive Rank, we're all about spending your PPC budget smartly. We want to know what you want to achieve from the PPC campaign, whether it's simply to bring traffic to the website or to make sales or gain leads. Once we have an outline of what you want, we can create a PPC strategy that will be tailored to your goals.
We will set up your PPC campaign for success and manage all aspects of the advertising campaign on a monthly basis to ensure it's heading in the right direction. Anything your ads rank for that shouldn't we'll add to the negative keyword list. We'll discover longtail keywords and high traffic, low volume alternatives to help you grab users for a lower cost. We'll look to improve the clickthrough rate and improve the quality score, with the aim to reduce the cost per click.
With our dedicated PPC management services, you can concentrate on running your business whilst we concentrate on growing it.
Contact Us About Our Services
Opening hours
Monday - Friday: 10am - 5pm
Saturday - Sunday: Closed
LOCATIONS COVERED
Throughout United Kingdom, including Leigh, Wigan, Lancashire and Greater Manchester.