Digital Marketing
For Teachers
Digital Marketing For Teachers & Coaches
Do you run a private tuition business? Are you looking to expand your client list but not sure where to secure leads from? If so, then digital marketing may well be for you.
Nowadays, instead of looking in the local newspaper or business directory, people look online for what they need. If they need a private maths tutor for their child or are looking to hire a music teacher to educate them on how to play a musical instrument, then they will generally search online for a teacher that fits their needs.
Positive Rank provides a range of digital marketing services for teachers and private tutors in the UK who wish to enhance their web presence.
If you already have a website but need a professional to optimise and advertise it, then we have a variety of online marketing services for you to take advantage of including SEO, PPC and social media marketing.
If you have zero web presence and need a website for your tuition or coaching business, then we can provide you with all the necessary digital marketing solutions.
Digital Marketing Services For Tutors Include:
Our Services Are Suitable For:
Music Teachers
Golf Instructors
Martial Arts Instructors
Private Tutors
Yoga Instructors
Personal Trainers
Dance Teacher
Dog Trainers
Tennis Coach
Boxing Coach
and more!
Professional Digital Marketing Services For Teachers
Every business owner, private tutors included, needs a portfolio to showcase the service they can offer and a website is the perfect one to tell your potential clients exactly what you do.
By choosing Positive Rank, we will work with you to design a website that is confident, clear and correctly represents your business and what you can offer your clients. We will utilise and expand upon your existing branding and your ideas to craft a bespoke website for your tuition business.
With clear call-to-actions guiding web users to act – whether that's to pick up the phone, submit their email to your mailing list or email you via the contact form – the website can become a channel in which to gain leads from.
We will work closely with you to ensure that the copy on the website accurately reflects your service. We will also prominently display any reviews your current or previous clients have given you as testimonials are a fantastic tool which can persuade users to choose you over other teachers in your industry.
Think of a website like a brochure of your services. It's your opportunity to give the user a flavour of what you can provide them, highlight your qualifications and expertise, and tell your web visitors how you can help them achieve their goals.
Once you have a website, or if you already have a website, then you'll want to make sure it can be found by people searching for your services.
By employing a range of techniques to improve your website's ranking in Google and Bing, we can help to get your website found for relevant search terms related to your business in your desired service area. For example: 'maths tutor Manchester', 'maths tuition Manchester', etc. This is called Search Engine Optimisation, or SEO.
Our SEO for teachers' websites includes everything from improving the copy, creating new pages, keyword research, competitor analysis, citation building, backlink building, technical improvements, site speed and more.
Each website requires its own specific work which is why we assess each website on an individual basis and create a bespoke SEO strategy to be implemented.
The goal of SEO is to bring more organic traffic to your website by ranking for search terms relevant to your tuition business. These users can convert into leads, be it via phone calls or emails, that you can turn into clients.
If you need to drum up new business quickly, then Pay Per Click Advertising for private tutors is a route to consider.
PPC involves advertising on search engines to target users searching for your desired keywords. Where SEO is a service that takes time to see results, PPC marketing lets you achieve those results almost instantly, but at a cost.
SEO targets organic traffic, which is free to receive, but PPC adverts are placed above and below organic search results and are essentially 'bought' placements. For every person that clicks on one of your ads, you'll be charged a fee. How much that is depends on budget limits you set, the amount of competition you have who are also placing ads, as well as the quality of your website and copy.
Compared to SEO, PPC is more of a "quick fix" but can be quite an effective marketing strategy if the cost per acquisition is satisfactory. The downside to PPC is that once you turn off your ads or your budget runs out, they'll disappear from view, whereas with SEO your organic listings remain. You are also charged a fee regardless of whether or not that user converts into a client.
With PPC campaigns, it's easy to bamboozled by all the options available and have the campaign run away with itself.
At Positive Rank, we offer PPC management so we can take care of all your pay per click advertising, from keyword research to writing the copy. We can even analyse your competitors to find out what's working well for them!
By properly targeting the right audience for your tuition business, we can make the most out of your budget. So leave the stress and headache of constantly maintaining a PPC campaign by handing it over to the professionals at Positive Rank.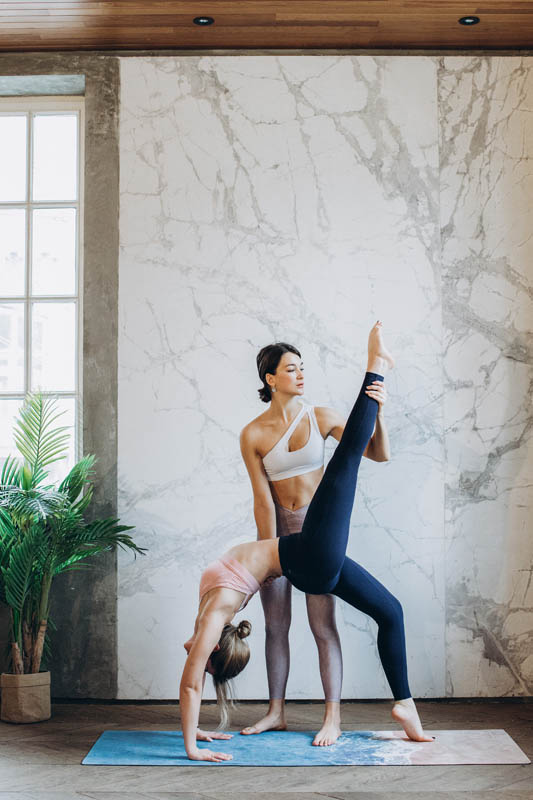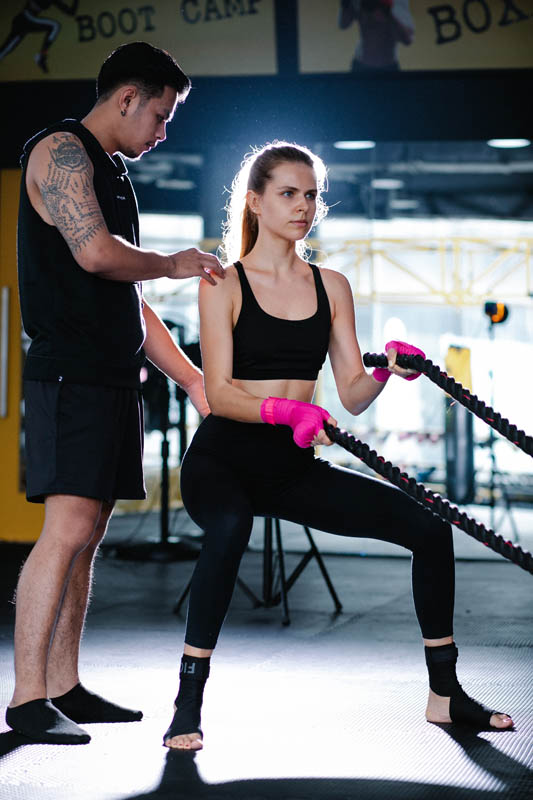 With so many people using social media, it'd be crazy not to target them.
If you use social media, ask yourself: "have I ever searched for a business on social media?" For most people, the answer is yes!
Having a social media presence is worthwhile for any business and can generate leads. The only caveat is that if you have a social media profile, whether on Twitter, YouTube, Facebook, TikTok or Instagram, for it to work properly you need to keep it updated regularly.
We know what you're thinking – "but I don't have time to keep social media up-to-date as I'm busy teaching clients." That's where Positive Rank comes in.
We can take care of your social media marketing by keeping your profiles updated with your latest news or relevant topics, leaving you to take care of the important stuff: your clients.
We can even run paid marketing campaigns, targeting a certain demographic who may be interested in your services. For instance, Facebook is a perfect place to target parents and individuals alike who may be looking for tuition.
With paid social marketing solutions, we can improve brand awareness, highlight special offers and promotions you may be running, and generally make your presence known to users about who you are and what you can do to help them.
Whether you just need someone to keep your social feed updated with posts (organic) for anyone who may be looking, or if you want a more targeted campaign with paid advertising running alongside to drive leads or traffic to your website, Positive Rank can deliver a solution that suits you.
Contact Us About Our Services
Opening hours
Monday - Friday: 10am - 5pm
Saturday - Sunday: Closed
LOCATIONS COVERED
Throughout United Kingdom, including Leigh, Wigan, Lancashire and Greater Manchester.